General Pest Control
Ready to Hire an Experienced Pest Control Company in
Yakima, WA?
Looking for Fast and Efficient Pest Control?
Call Now!
Reliable Pest Defense
At Valley Pest Control, we know that keeping your home or business protected from pests is very important to you.
Insect and rodent infestations in the home can make life extremely uncomfortable for you and your family, and pest invasions in the workplace can represent a liability and harm the reputation of your business. Fortunately, Valley Pest Control makes it easy for local Yakima, WA homeowners and businesses to safely eliminate ongoing pest problems with reliable treatments or prevent them from occurring with experienced pest control services and reoccurring treatment programs.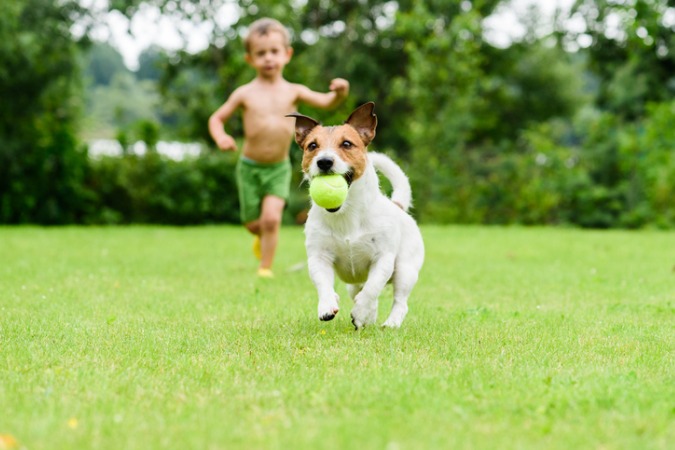 Strategic Solutions That Work
Not every pest infestation is the same – different environments often require the use of different tactics to safely and effectively control pests that have invaded your property.
At Valley Pest Control, we employ a variety of pest control methods to offer our clients the perfect solution for their unique situation, including pest elimination, residual treatments, rodent baiting and trapping, and more. Protect your property and your health with the help of Valley Pest Control today, available to give your family or business the dependable pest defense they deserve!
Our Services Cover Insects & Rodents, Including:
Ants

Spiders

Earwigs

Box Elder Bugs

Cockroaches

Wasps

Yellow Jackets

Mice & Rats